18 Uniqe birds has been escaped from Prague Zoo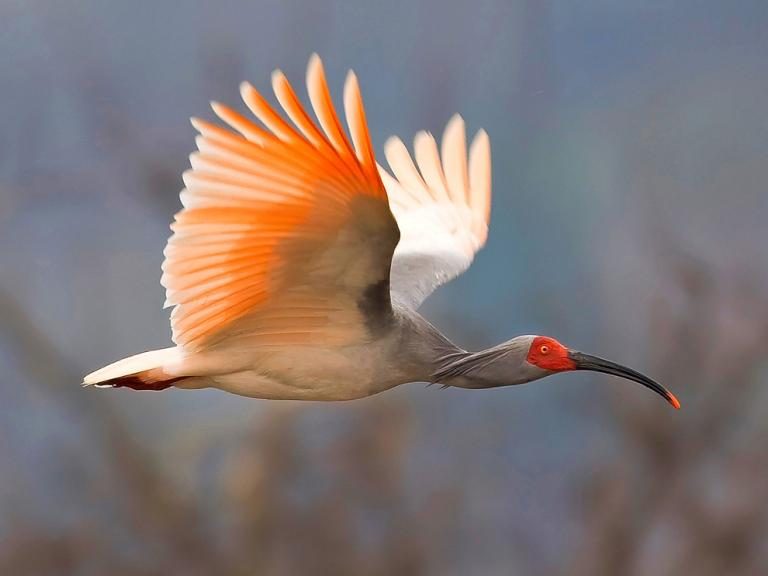 From the last updates, after heavy snow some cages has been unsealed and around 18 uniqe birds has ben escaped from the cages.
The zoo workers are working on ongoing issue.
If you see an ibis, the zoo wants you to call the telephone number 737 204 532 or to write an email on [email protected].