Easter on Friday this year
Morbi interdum mollis sapien. Sed ac risus. Phasellus lacinia, magna a ullamcorper laoreet, lectus arcu pulvinar risus, vitae facilisis libero dolor a purus. Sed vel lacus. Mauris nibh felis, adipiscing…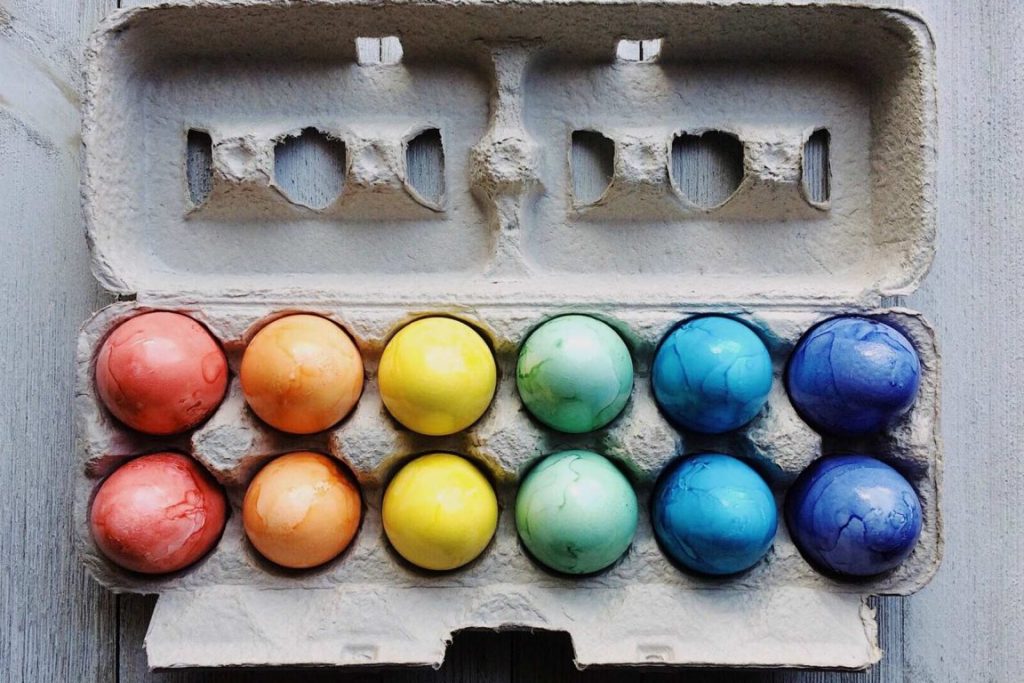 After many years of fail easter holidays, this year easter holiday will be 4 days.
The tourist expectation to Prague is over 250000 tourist, which is 8 percent more than last year.
This rare situation is called Good Friday (Velky Patek) aswell.  Due to it is on Friday, the new low will be enforced and (Velikonoční pondělí) Easter monday will be applied.
Many tourists will visit Prague for the long weekend and the Prague is excited to welcome all over the world.
Also around 40000 czech tourists expecting from the all over the Czech Republic.
This year, Pragues asian site overal tourist amount will be 15 percent expand.
Prague zoo is ready for Easter, it will be allowed to sheep and goat petting zone.
The old town is ready aswell for Easter.