The Easter Markets are waiting for the visitors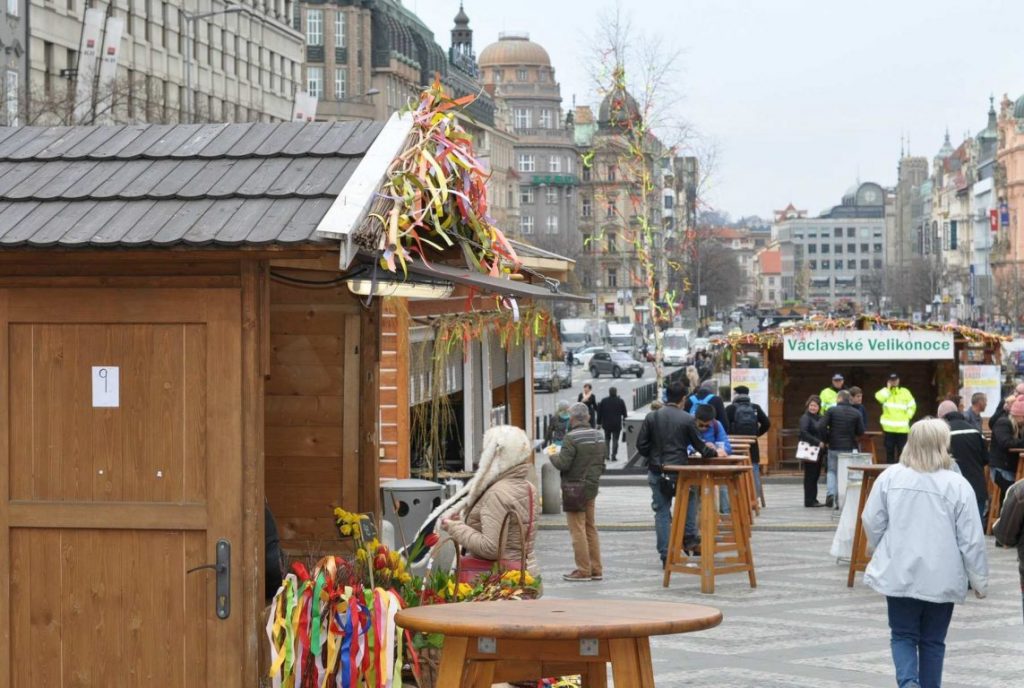 Over the past weekend,Prague's Easter Markets were introduced with the colorful decorations and maypole trees.
Visitors can find these beautiful markets in many places of Prague.The markets are all around Prague , including  Old Town Square, Wenceslas Square, náměstí Republiky and náměstí Míru.
The markets in Old Town Square will surprise the visitors with several concerts and events. If you visit the markets in Old Town Square , you might catch some events or concerts. You can see the detailed program here.
The visitors and gourmets will appreciate the several kinds of sausages, Easter cakes, lambs, gingerbread or traditional Judas with honey.
The traditional crafts and handmade Easter eggs will be the main stars of the markets.
The Old Town Square Markets will be held until April 3. You can visit the náměstí Míru Easter markets daily until March 28.
Enjoy the traditional Czech Easter Markets.