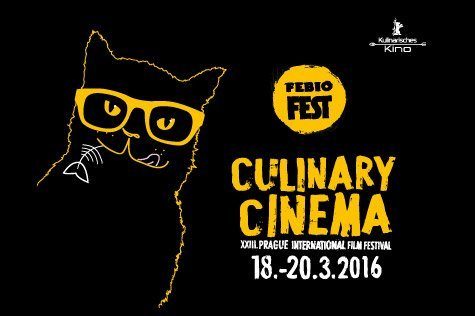 One of the largest film festival of Czech Republic has started in Prague.This year it is the 23rd edition of the festival. It started on the 17th of March at the Municipal House and screenings at Cinestar Anděl.
FEBIOFEST was founded in 1993 by FEBIO, an independent film and TV company. Starting as an enthusiastically organized, basically no-budget event for a couple of friends and film buffs, FEBIOFEST has grown during the past years into one of the largest film festivals in the Czech Republic, which nevertheless still maintains its original profile as an audience-friendly festival.
FEBIOFEST has hosted renowned directors and actors such as Nanni Moretti, Claude Lelouch, Peter Weir, Olivier Assayas Roman Polanski, Volker Schloendorff, Isztvan Szabo, Tsai Ming-Liang, Tom Tykwer, Hal Hartley, Andrey Konchalovski, Armin Mueller Stahl, Nikita Michalkov, Carlos Saura and Claudia Cardinale in recent years.
You can find the detailed program here.Visitors can visit the festival until March 24 .There will be more than 150 movies presented.