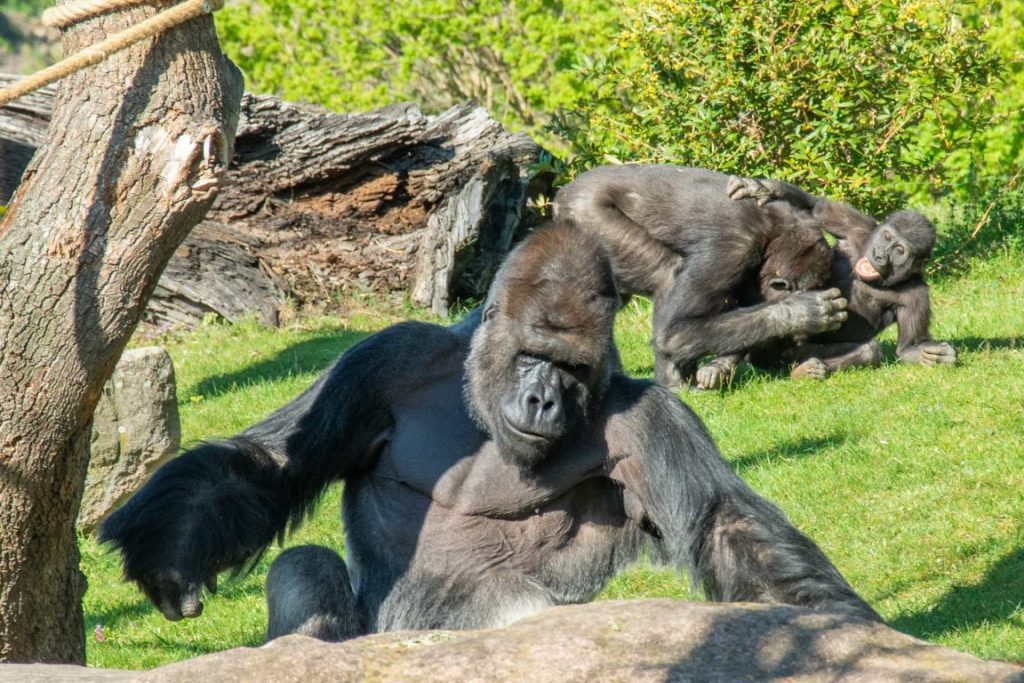 How to get to the Prague Zoo by public transportation?
The location of the zoo is: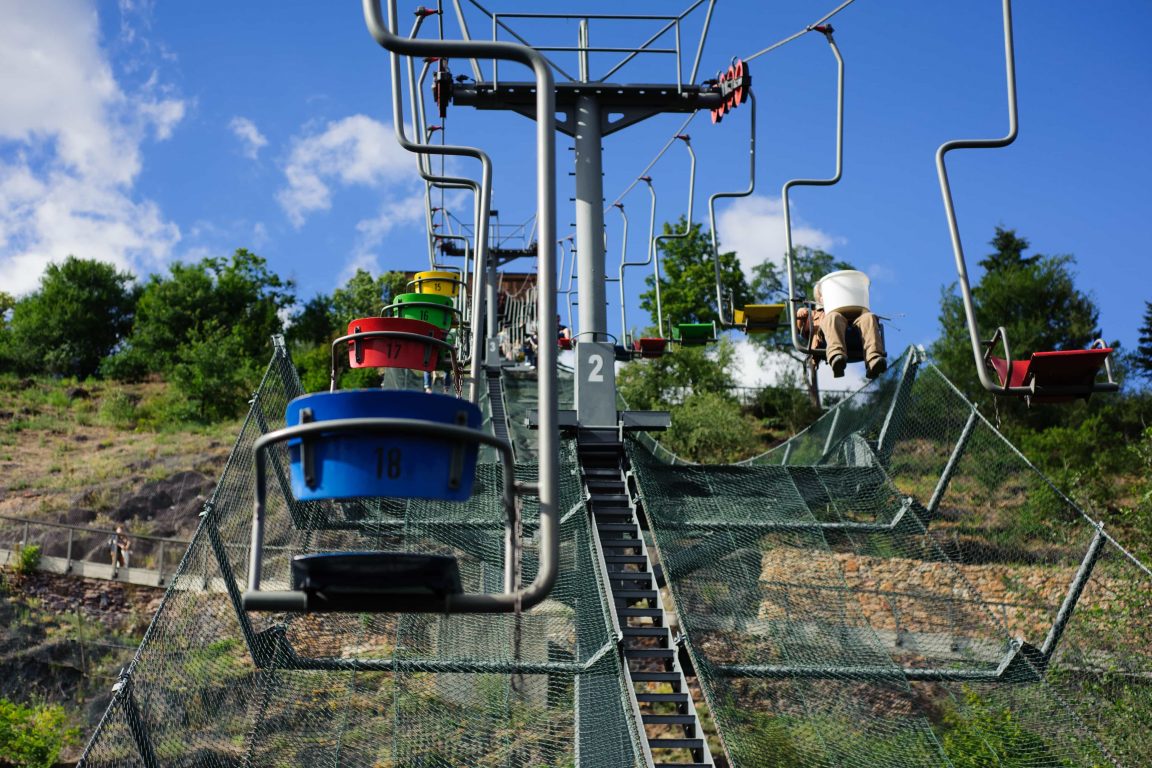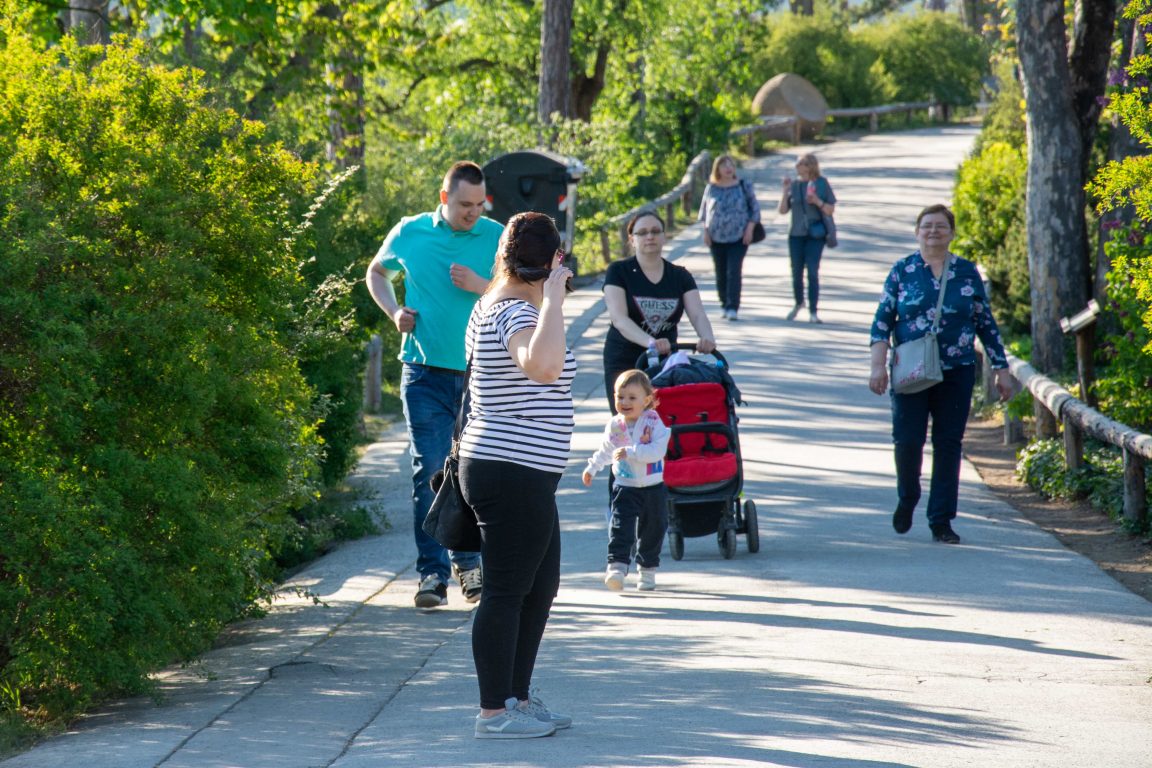 Prague has one of the top 10 zoological gardens in the world as voted by Forbes Traveler Magazine and Trip Advisor. Planning a day to see the Prague Zoo is a highly recommended activity for families with children.
TWO STEPS: The Red Metro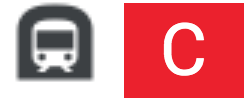 Line and bus  

The Prague Zoo is located on the upper bank of the Vltava River, north of Old Town. The best way to get to the zoo is to first find the RED METRO LINE (The "C" Line), from the center either MUZEUM or HLAVNÍ NÁDRAŽÍ – you will want to go in the direction toward LETNANY.
Prague Metro "C" Line (Red Line)

Next step is to exit the metro at NÁDRAŽÍ HOLEŠOVICE. Once you are up at street level turn slightly left out of the metro and there is a line of bus stops where you will take the 112 bus ZOOLOGICKÁ ZAHRADA.
Ride the bus 6 stops and exit at KOVÁRNA. The bus will stop right infront of the Zoo entrance and it is easy to see where to enter and buy tickets.
Tickets for public transportation are bought by the time you spend traveling:
24 KČ = 30 minutes of travel
32 KČ = 90 minutes of travel.
The 90 minute ticket is recommended for the Prague Zoo travel-time. Paper tickets are sold in the metro station at a ticket machine, or it can be purchased by SMS (text message) by sending DPT 24 or DPT 32 to 902 06.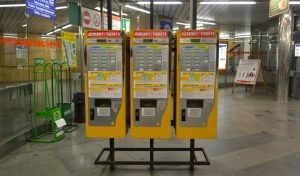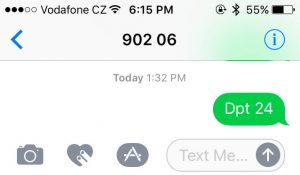 How to get home after a long day of walking
It is possible to take an Uber or Liftago from the Zoo. The bus tends to be quite crowed at 6:00pm when the zoo closes. The price is around 250 Kč, but can vary depending on high-demand times. Use caution with standing taxis, it's advised to use AAA or TickTack, both are fair and safe companies for tourists.
How much are Prague Zoo tickets?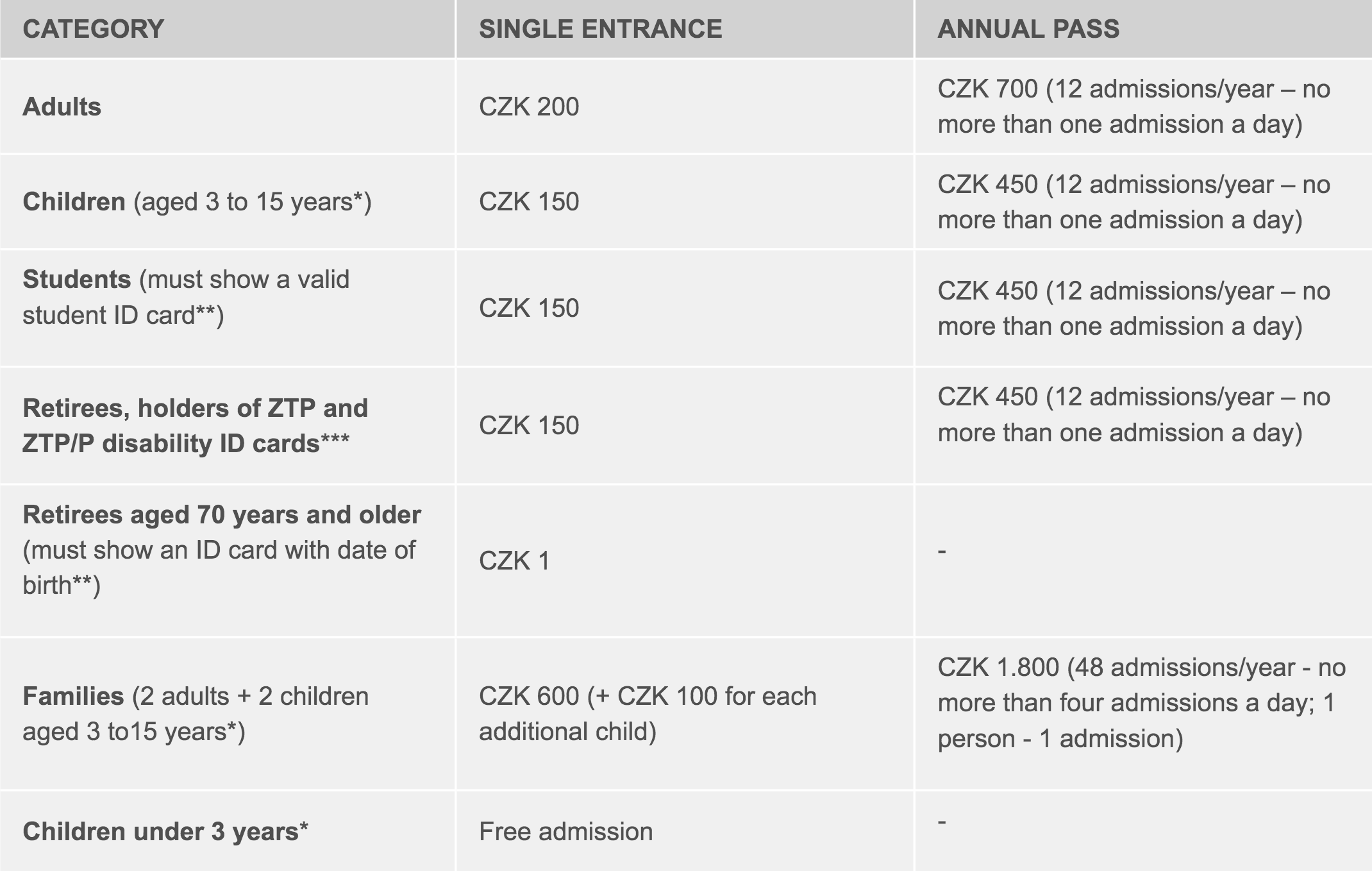 Daily admission tickets for adults are 200 Kč. Children and students pay 150 Kč.
e-tickets are available for purchase here: https://vstupenka.zoopraha.cz