Karlovo Namesti Metro is Opening on 1st of August!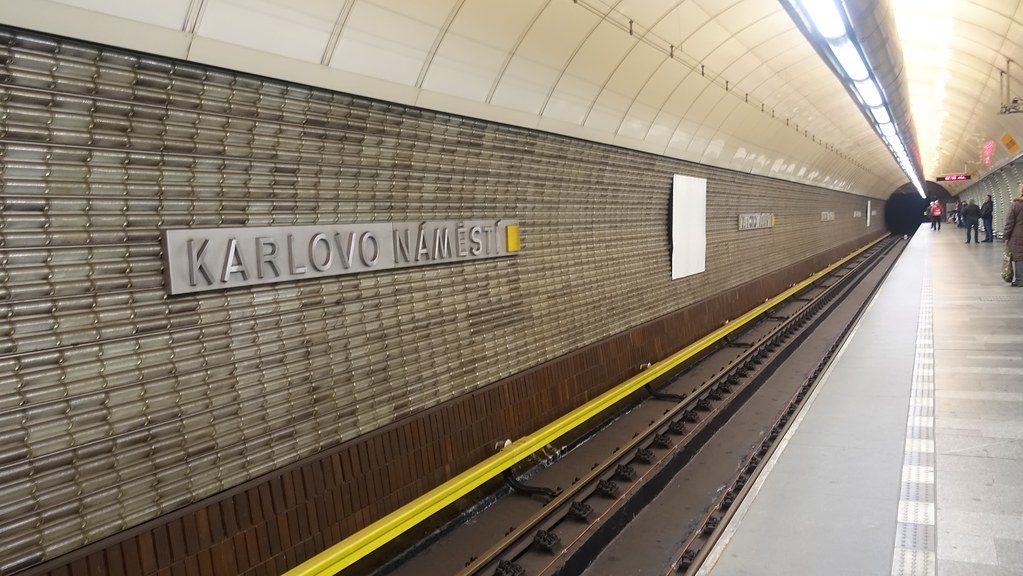 Since October 9 Karlovo Náměstí Metro Station's entrance closed due to Maintenance
Prague's B line Metro Karlovo namesti stations entrance from on maintenance since October 9 2018. It started with escalator to Karlovo Namesti Atrium Shopping Mall. Then followed with main escalators as it was replaced Another B line Metro Anděl. Metro station was available to use only from Palackého náměstí  entrance.
When Karlovo Náměstí Metro Station will open?
It will be opening on 31st of July and it will be available to use from 1st of August.
How it will effect the current public transportation network?
The opening of the stations entrance will effect the bus connection 148 at Na Moráni Street at the crossroads of Dittrichova Street. It will change back to its original place to Palackého náměstí.
More information ?
You can find more information on Prague official transportation web page dpp.cz