The clinic after Saturday's attack works on, people contribute to its repair
The clinic after Saturday's attack works on, people contribute to its repair
Autonomous social center clinic is still operating and Saturday's arson attacks on its operation have no effect. Likewise damages should be eliminated this week. At the press conference said deputy city James Ort.
"First of all we would like to acknowledge the support of the public and expressed solidarity. Saturday's attacks will have on the operation of the center no effect, "Ort said.
Consequently also he added that the center works again as the library and the local cafe .
"Our center operates solely on voluntary contributions, have no grants. However, small donations, sent a lot of people, until the end of the week because we had to fix the broken storefront windows as well, "he told reporters Ort.
"From March 1 our annual contract ends here. Now we are negotiating with the Office of the Government Representation in Property Affairs of the extension. Decision should be taken within the next two weeks, "said Ort.
Social Center Clinic on Saturday night attacked a group of masked radicals. The building threw several flares, injuring one of the visitors ( more on the attack you can read here ).
The incident followed a Saturday demonstration in Prague on which people express their agreement or disagreement among others receiving refugees, who were just Clinic assists ( more about Saturday's demonstrations, read here ).
Police totally disappointed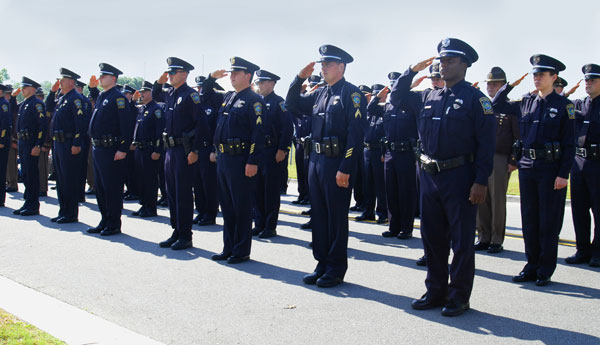 The fact that police Saturday grossly erred, is convinced of the volunteer center Clinic Thaddeus Pole. He told this in his Monday interview for Radio Impuls . He himself was at the time of Saturday's attack inside.
"It's actually even alarming that this group of neo-Nazis who attacked already the afternoon demonstration, then attacked and the people at the main railway station … Except that culminated in the violence at the clinic. So from my perspective it was uncontrolled. Now, about the police within the media waves , which then took place, trying to rectify the situation, "said Polak.
[qk_image image="166″ caption="Cras eget sem nec dui volutpat ultrices."]
According to Justice Minister Robert Pelikan police failed when clamping down on Saturday a masked rioters attacking the procession of leftist activists headed to Prague Castle. "There was a failure of police work. I would expect that it will be inferred responsibility to the commanders of intervention, "he said after a government meeting Pelican ( we wrote here ).