Ronaldo has apologized for criticizing teammates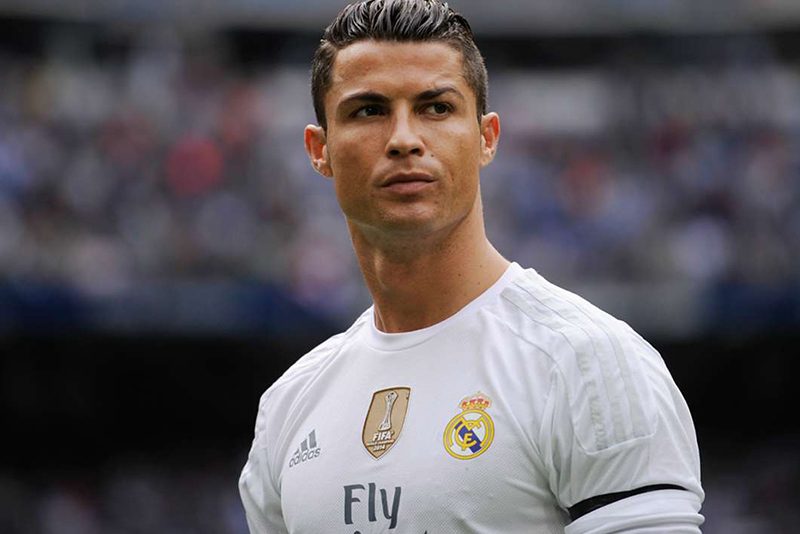 Madrid – After Saturday's defeat in the city derby against Atletico embarked teammates and criticism heard from him, especially young members of Real Madrid. After three days of Cristiano Ronaldo, however, he tempered his words and apologized to all teammates. Coach "White Ballet" Zinedine Zidane said that he forgave cabin.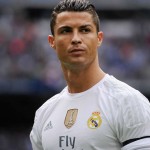 Real on Saturday, badly needed to win to keep the title fight. Instead, the battle for second place with city rival failed and frustrated Ronaldo, who also dismal performance, however, could not hold the emotion and began to criticize teammates.
"If all the players were on my level, so we are in the table first," said Ronaldo after the match in which he was already familiar anger during a duel, and it often gave out.
The hardest words then landed on the head of young members of the squad Yeshe, Lucas Vazquez and Mateo Kovacic. "I do not want to offend anyone, but when the best players we have available, so it is harder to win. Well, I play with Karim, Bale, Marcelo. I'm not saying that guys like Lucas Vazquez, Yeshe or Mateo Kovacic are not good. They are very good players, but it's not the same, "said the star Portuguese.
"Cristiano was talking with everyone, including me. It's the past, and all we stand behind it. The problem is solved and we believe that we will unite within it," he told reporters Madrid team coach Zinedine Zidane.
Real after Saturday's home defeat seems to have definitively lost the chance for the Spanish title, because after losing 26 laps in third place, four points for second and Atlético whopping twelve points on arch-rivals Barcelona.