Stunned cops arrest suspect as he trundles along in a bright pink child's toy car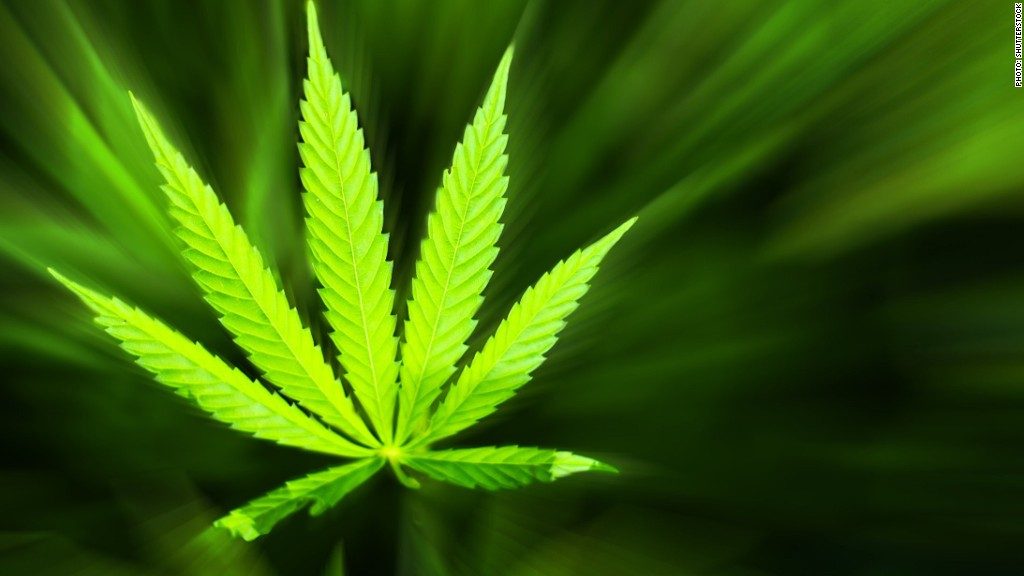 Stunned cops arrest suspect as he trundles along in a bright pink child's toy car
This is the bizarre moment a suspected credit card thief was pulled over while trundling along in a bright pink child's toy car .
Police officers couldn't believe their eyes when they saw the man they wanted at the wheel of a Power Wheels electric vehicle designed for youngsters aged between five and 10.
A passer-by took this amazing snap of the incident in San Jacinto County, Texas.
A spokesman at the police station said: "Yes, that story is perfectly true. We were just as surprised when the report turned out to be spot on.
"Someone who was passing took the picture and it has caused a lot of amusement."
The Eastex Advocate reported the driver was pulled over while cruising around Shepherd in a pink Cadillac Escalade, though it was clearly not made by General Motors.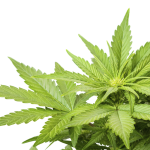 Instead he was arrested on a charge of credit card abuse.
After being dispatched to Shepherd to investigate the incredible sighting, Deweese reportedly found Schumaker driving around the neighbourhood in the pink Power Wheels.
Locals say they had seen Schumaker using the undersized toy car as his personal transportation.
"We have had calls about this guy driving around," said Lt. David Lawrenz.
Schumaker is alleged to have stolen a credit card from a woman in the area who knows him personally.
"The lady saw him go across the street," said Lt. Lawrenz. "She got an alert on her phone showing that card was being used."
At the time of his arrest, Schumaker reportedly was looking for a battery for his toy car. The toy car has since gone into another individual's possession.
"It was released to a family member.
"It wasn't towed," said Lt. Lawrenz, jokingly.