Weather Prague 30.05.2019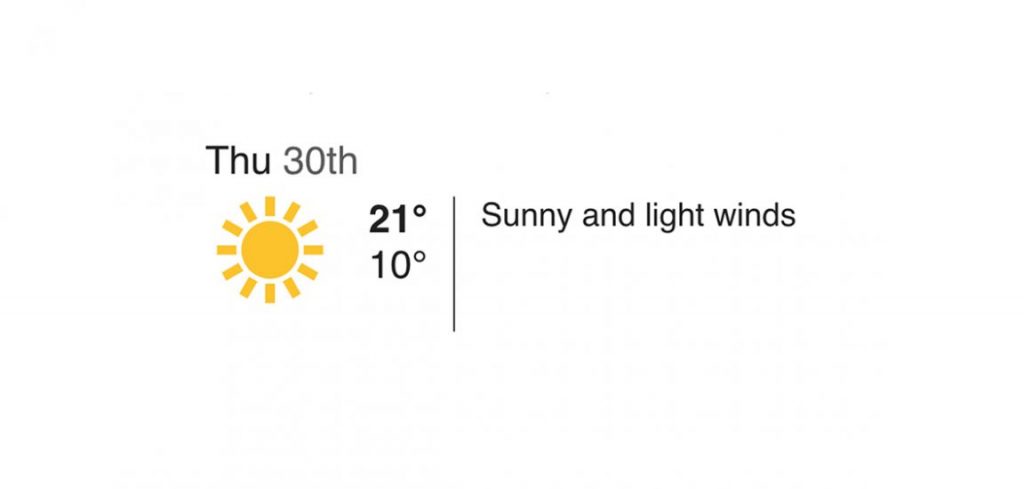 How the weather will be on Prague on 30.05.2019?
The weather in Prague for 30.05.2019 will be sunny all day. The city will start to day with 7 degree celsius. By 10 AM it will be warm enough to go out with no jacket on. Throughout the day the temperature will rise up to 20 Degrees then after sun goes down it will go down to 12 degrees.
Will it be windy on Prague on 30th of May 2019?
The wind wont be as strong as previous days, we are expecting a beautiful day from spring.
Should i wear coat on Prague 30.05.2019?
Unless you are not planning to leave in the early morning, the weather will be warm enough all day to not wear a coat.


To find out more details check from here