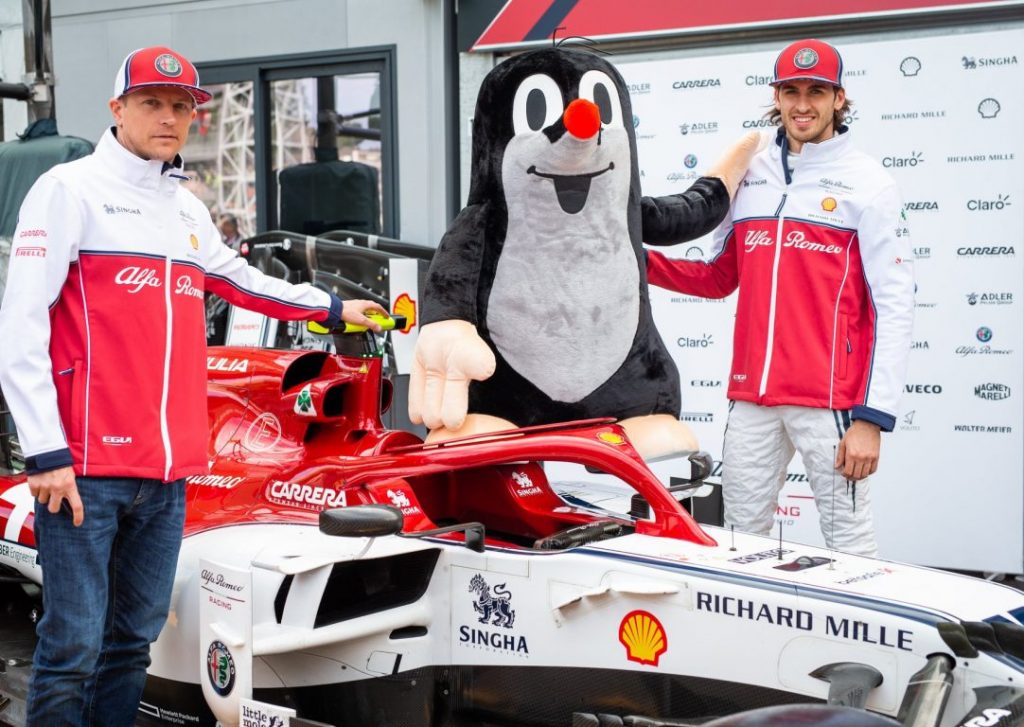 It was announced by Alfa Romeo's Facebook Account
Alfa Romeo Racing fans were in for an unexpected when the F1 group uncovered their most up to date official accomplice at the beginning of today by Facebook: none other than Czech illustrator Zdeněk Miler's darling creation.
"There is a ton of spotlight on carrying new gatherings of people to Formula One and Little Mole, with its huge devotee base everywhere throughout the world, can enable us to catch the creative ability of countless youngsters and get them closer to our game," Frédéric Vasseur, Team Principal Alfa Romeo Racing and CEO Sauber Motorsport AG, expressed in an official statement.
The Little Mole encourages the team
"Little Mole is a fearless, audacious little creature who uses its creativity and interest to investigate the world. It's that inventiveness that encourages the inattentiveness our game needs."
When it will be visible on Alfa Romeo f1 Cars?
For the remainder of the flow F1 season, the Little Mole's picture will be seen on all Alfa Romeo Racing vehicles. Devotees of the character – particularly those from the Czech Republic – were enchanted to see the Little Mole nearby top positioned drivers Kimi Räikkönen and Antonio Giovinazzi