Legendary Rammstein Concert Prague 2019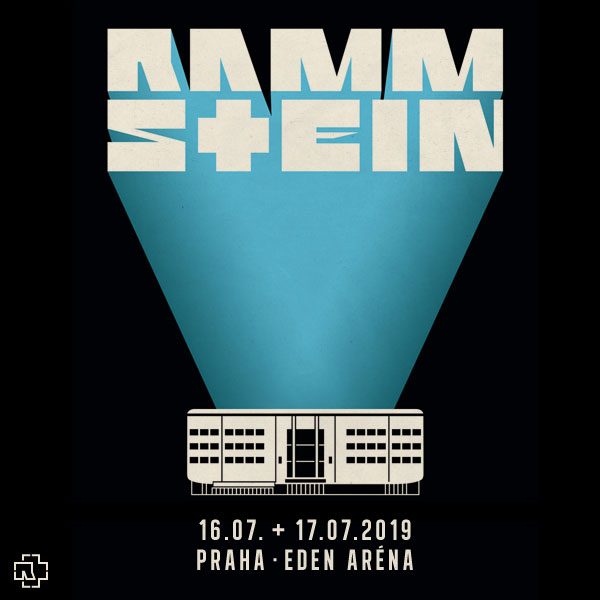 When and where is the Rammstein concert in Prague 2019?
Rammstein will be in Prague again this summer with two shows on July 16thand 17th2019. The concerts will be held at the Eden Arena (Sinobo Stadium) in Prague 10. The modern football stadium is the same venue as last year's epic concert with a capacity of 21,000 people.
What is it about Rammstein concerts ?
As live shows go, Rammstein is one of the best live metal bands. Their concerts are an experience everyone should have at least once in their life. Whether or not you're a die-hard fan, or just know some of their older songs they really have designed great visual, high energy show with the use of pyrotechnics and visual/digital effects.
This is a performance driven show, theatrical and bold; it's not just about the metal. Rammstein shows are famous for their shock value, using huge budget fire special effects and explosions to engage and entertain their audience.
Tickets for Rammstein Prague 2019 concert
Tickets can be difficult to get, usually selling out just hours after they're available online. Check out these other options for getting your Rammstein tickets for this summer!
Current tickets for Rammstein Prague 2019 Concert : 
Goal Club : 4320 Kč
Legendary Club : 5320 Kč
Rammstein Prague Venue Eden Arena